Meet the Baker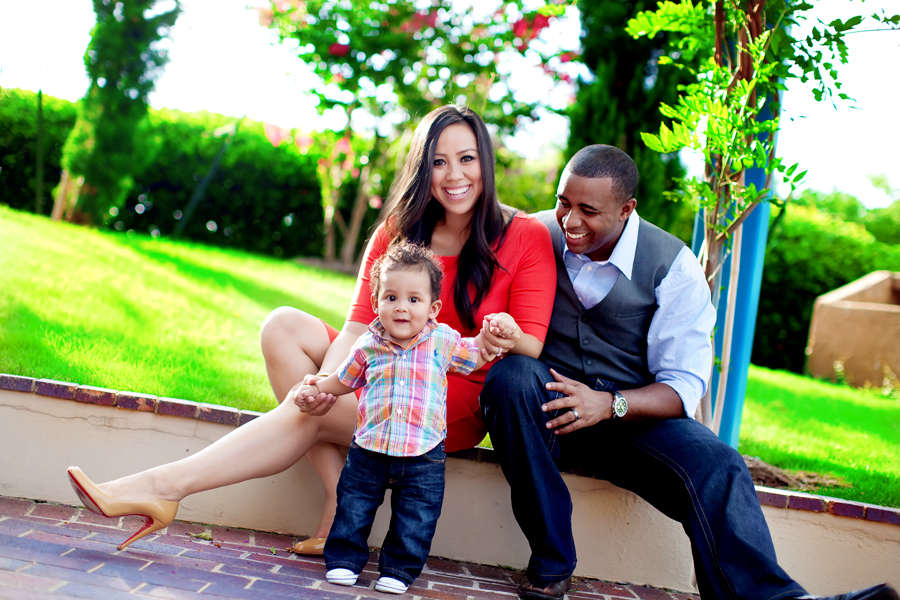 Hi, I'm V.
I'm a busy mama of one.
I'm a compliance consultant by day and busy bee baker by night.
I have baked ever since I was 4 and some of my fondest memories are of my mama letting me crack the eggs into the batter (and then fishing out the egg shells).
I took a cake decorating class for fun after my son was born and was immediately hooked.

I love creating one of a kind personalized sweets and nothing is more satisfying to me then seeing someone smile when they see and taste my creations.